Home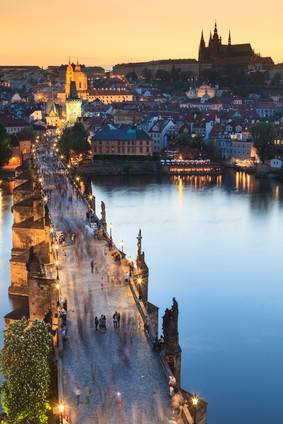 Dear guests and partners!
Garsia Tour is a company that provides taxi services, transfers, as well as excursions around the world, including in the Czech Republic. Hundreds of our clients have successfully used our services and give positive recommendations. Book a taxi or transfer in the cities of the Czech Republic, Prague and Karlovy Vary on this website. We have the best prices, impeccable service, professional and friendly staff.
Traveling around the Czech Republic always brings an incredible amount of impressions. So that positive emotions are not overshadowed, we recommend planning your vacation in advance. This also applies to the choice of vehicles. By ordering a taxi or transfer in the Czech Republic in advance, you give yourself the opportunity not to worry about finding a car after the flight. We meet our clients with a sign and comfortably take them to the desired place!
In addition to transport services, we help our clients learn as much as possible about the Czech Republic. This means that we organize individual and group excursions to the most interesting places, historical and cultural attractions.
Call us on the phone +420 773 477 799 Viber, Whatsapp, Telegram.  Mail w@garsia-usa.com